This super soft sugar sweet darling is expected to bring puppies in April 2015
- and this makes us SO happy!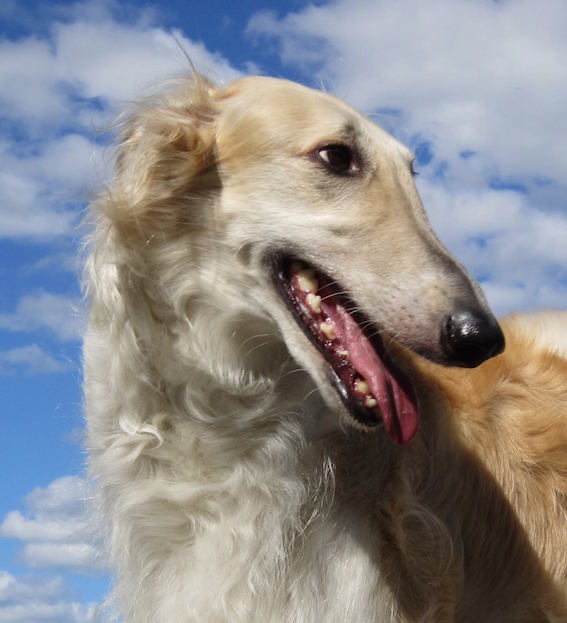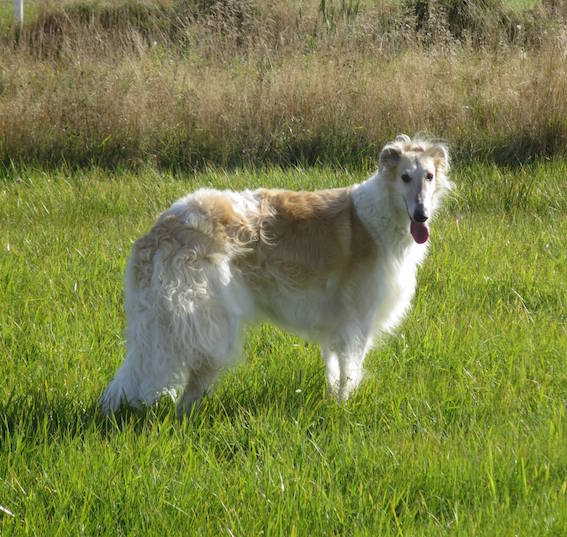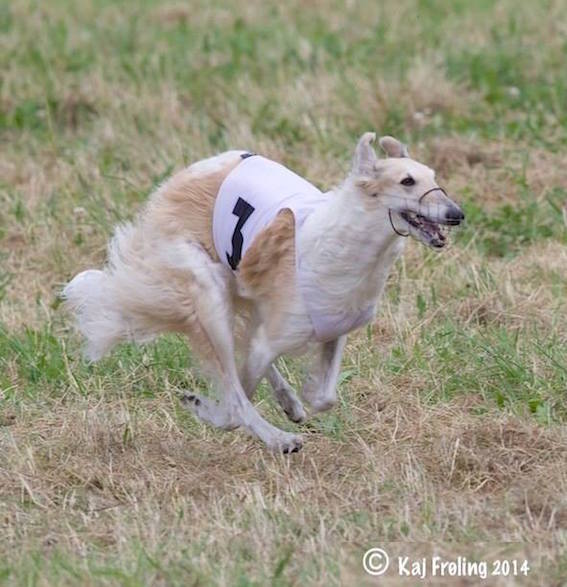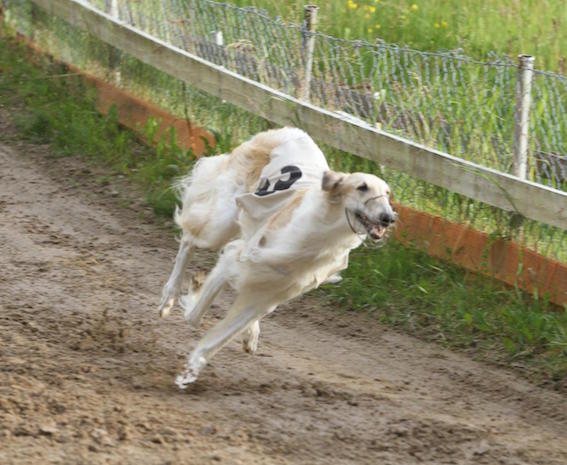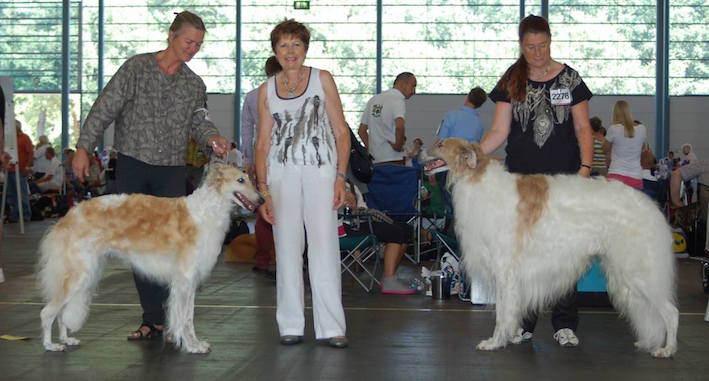 Ninotschka BOB finishing C.I.B. championship with brother MCH Nicolaij BOS in Bremen 2013.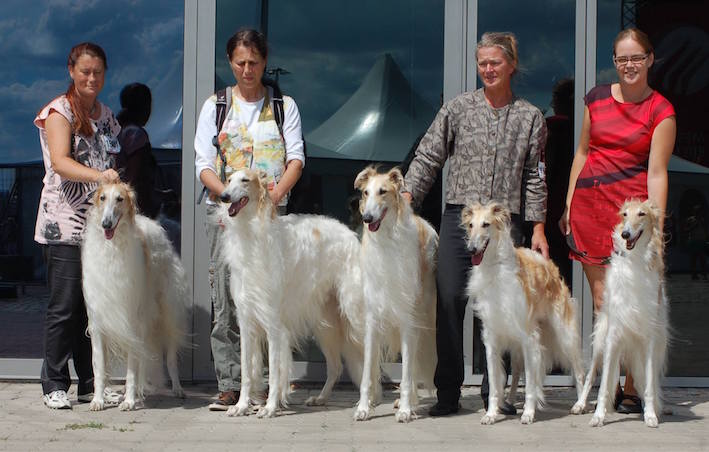 Ninotschka with some of her wonderful littermates, from left: Nicolaij, Nijinskij, Nikita, her self and Natalja, in Bremen 2013.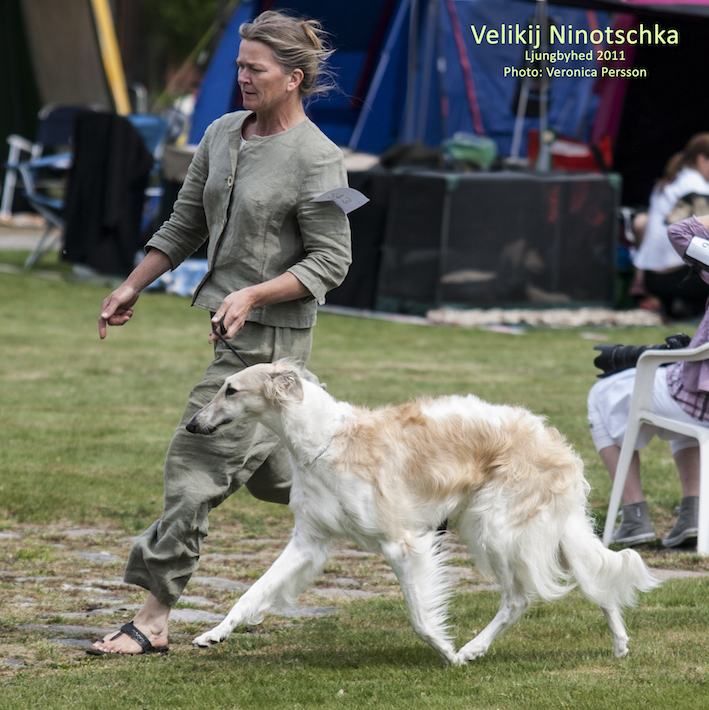 Ninotschka as youngster in Ljungbyhed 2011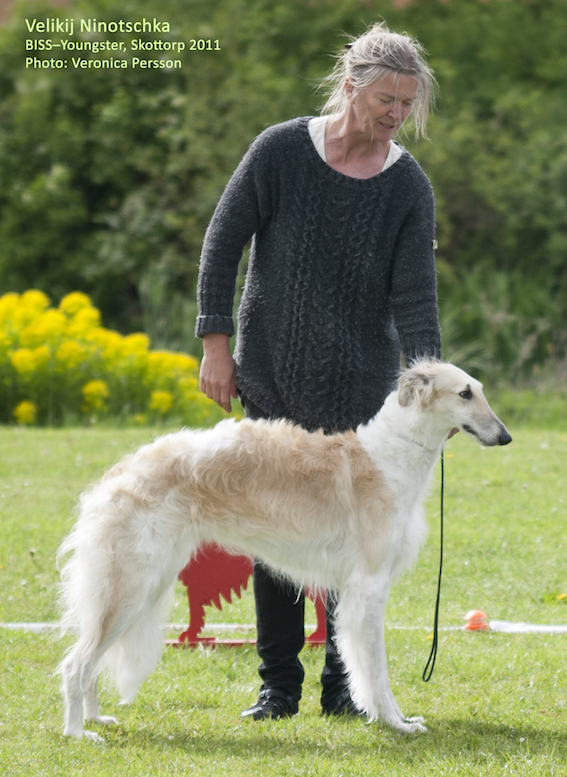 Ninotschka as BISS-Youngster in 2011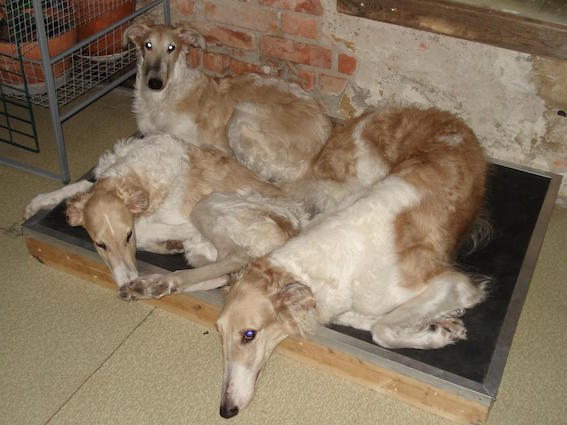 Ninotschka with sister Natalja and mother Ivanova