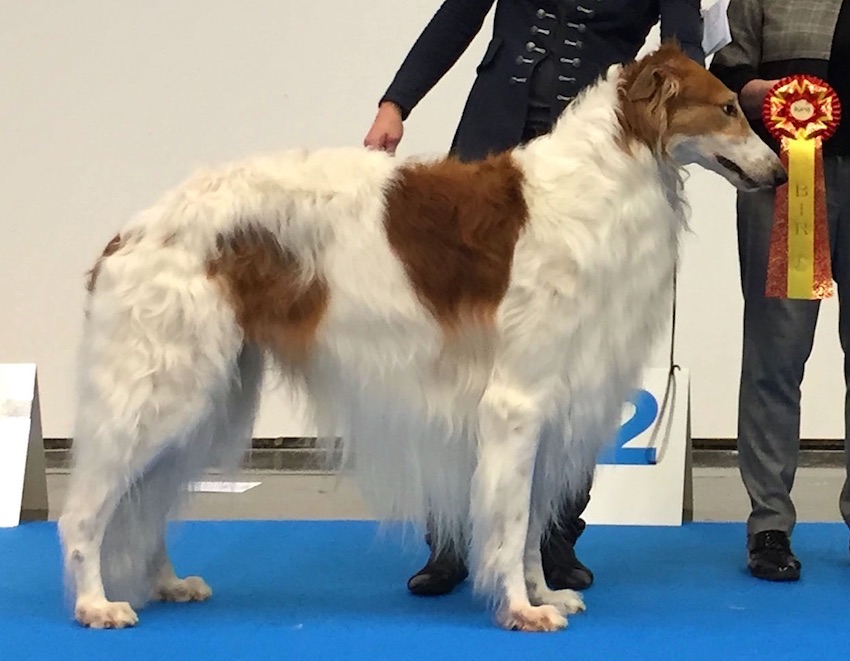 2018-01-06 & -07
At MyDog in Gothenburg my own Qazimir was BOS with Nordic CAC on Saturday and BOB with CACIB on Sunday!


CIB CIBP CIC* SE DK DE* DE-VDH* CH
Velikij Qazimir
(Multi-BOB-winner & 3xBOG3, 2SE 1DK 1DE-CACC)

Born: 10/6 2014

F: Horse and Hound Bellagio at Menigma
M: CIB SE DK FIN DE-VDH CH Velikij Laryssa

- Tested DM: N/N


Qazimir (2 years old) moving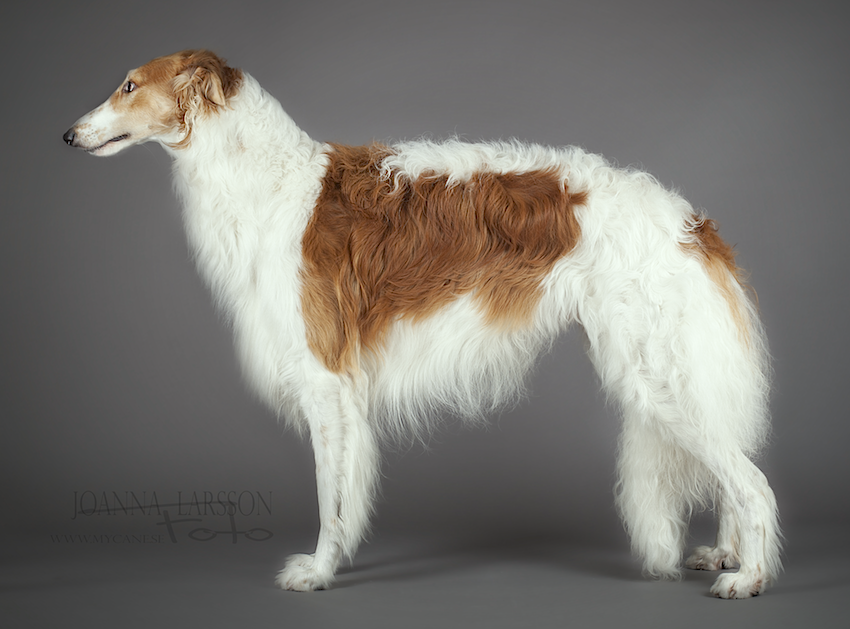 Qazimir (19 months old), end of January 2016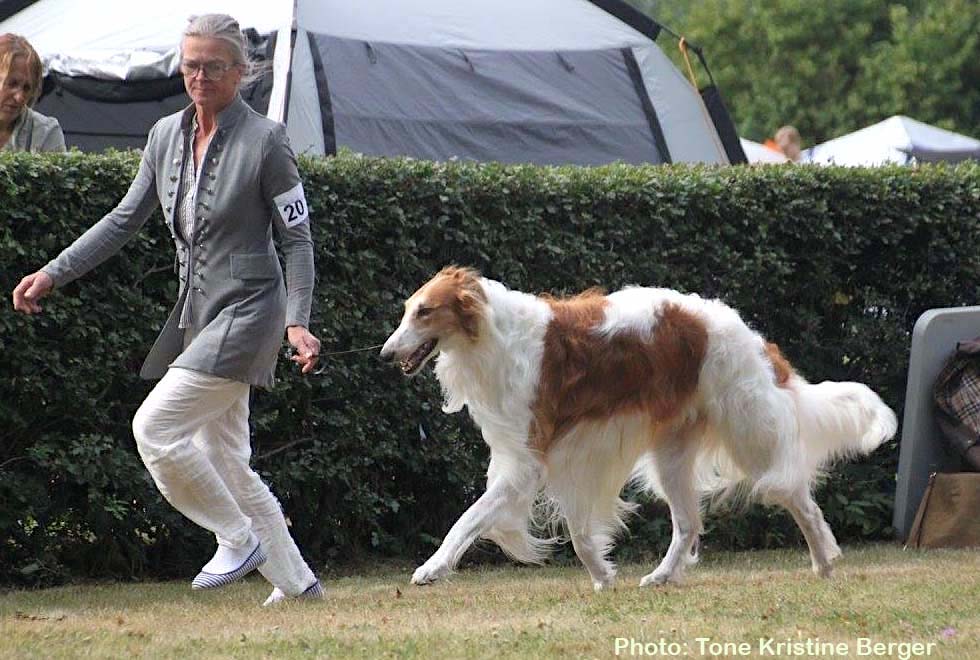 Qazimir & I from a summer show in 2017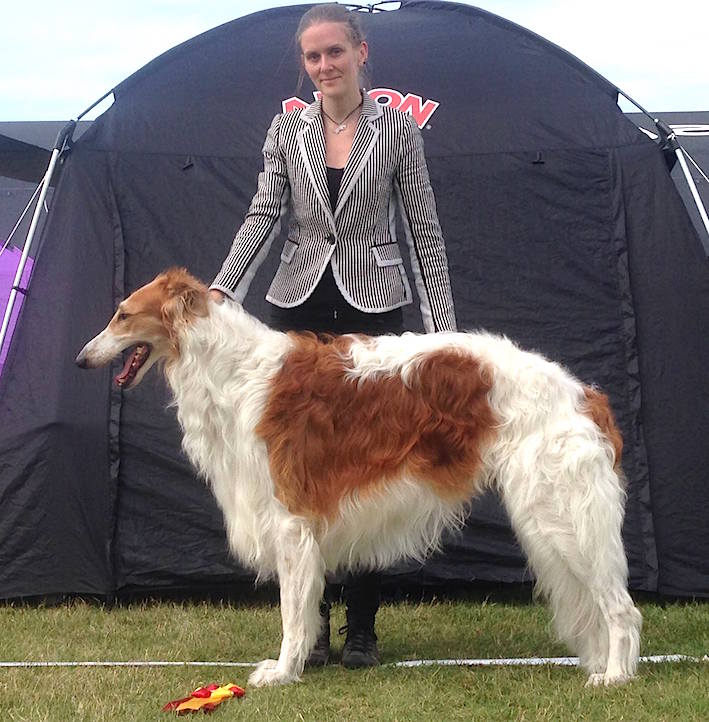 Qazimir - BOB at Swedish Sighthound Club show at Tånga Hed 2016-06-25
BIG THANKS to Sanna for successful handling to BOB & BOS!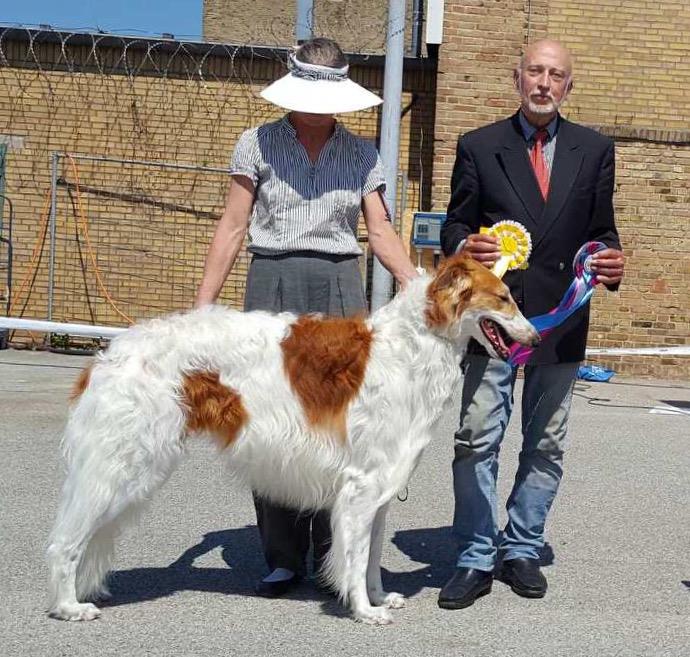 Qazimir - BOB, VDH, CAC, CACIB & BIG-3 at Neumünster International show (DE)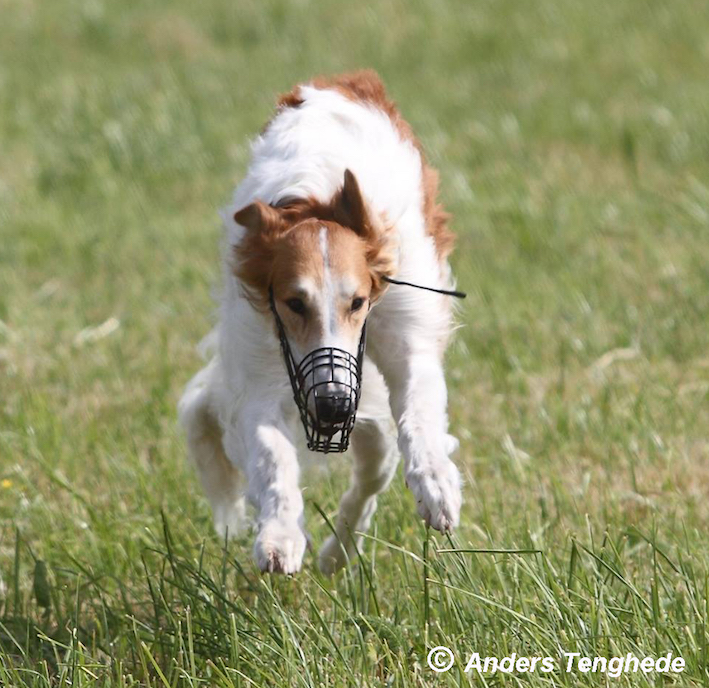 Qazimir finished coursing licens 2/4 2016!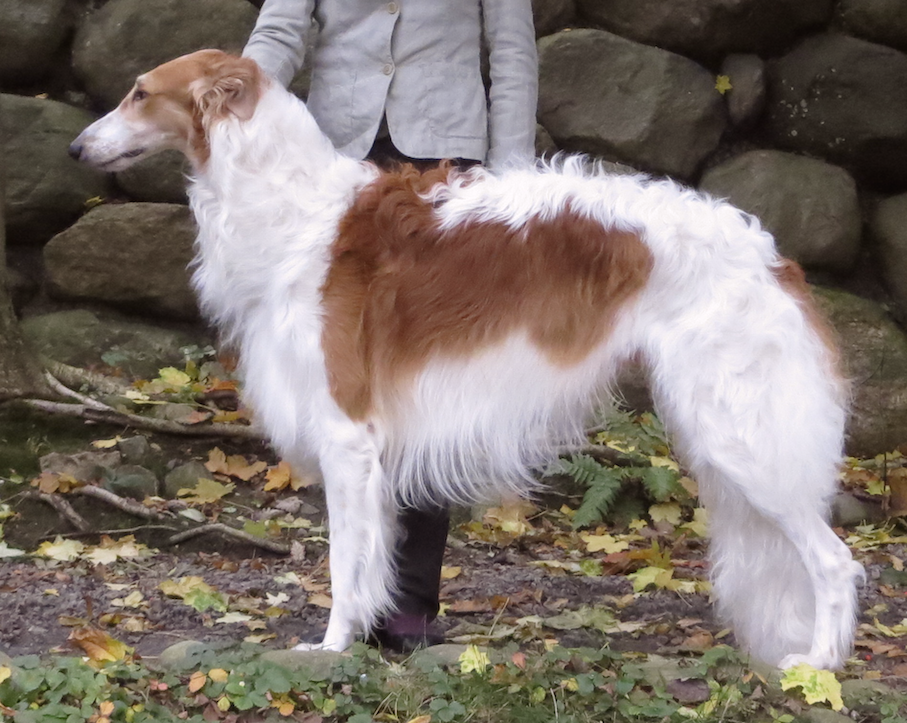 Qazimir (16 months old), 1st of November 2015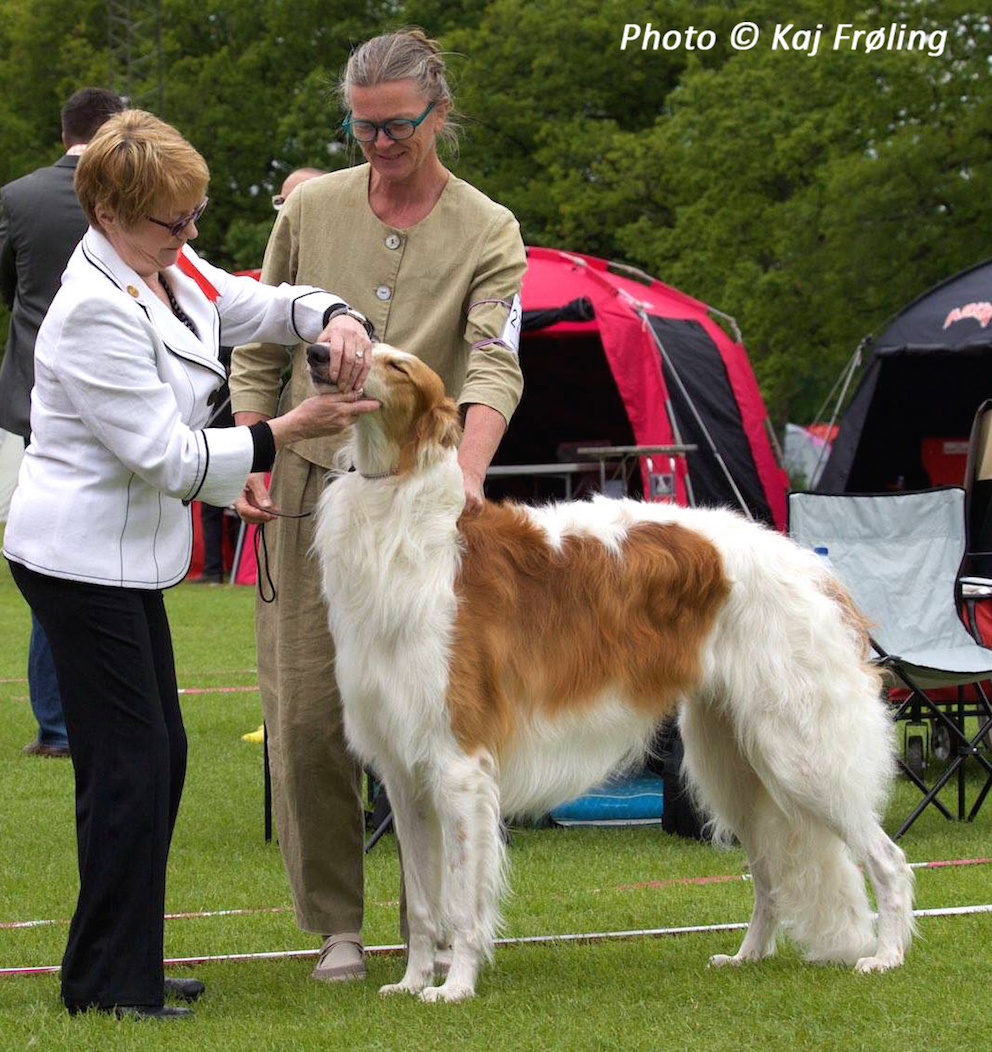 Qazimir, 12 months old, 2nd Best Male with R-CAC & Qualified for Crufts
at Danish Kennel Club show in Vejen 21/6 2015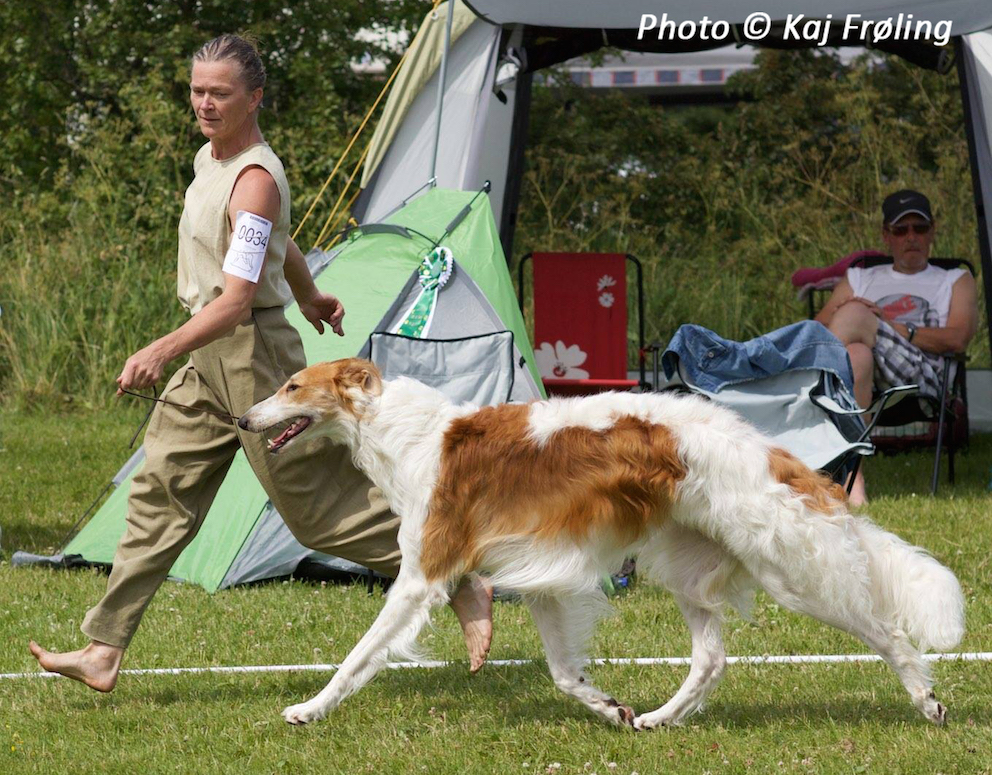 Qazimir, 12 months old, 2nd Best Male with CAC & BOB-junior at Danish Sighthound
Club showin Nørresundby 4/7 2015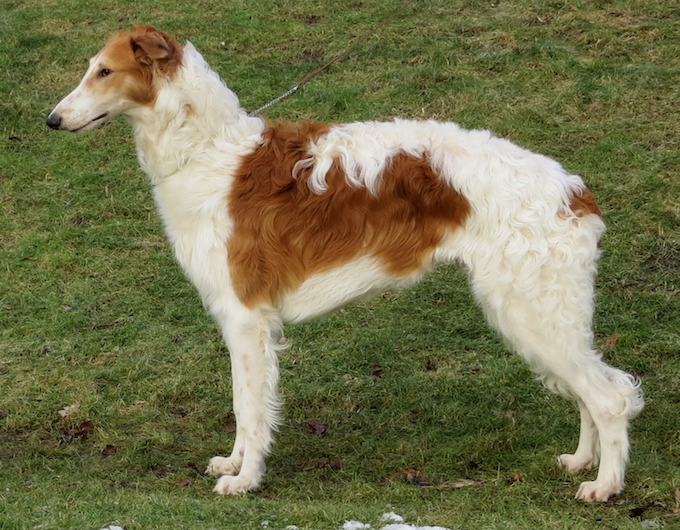 Qazimir, 8 months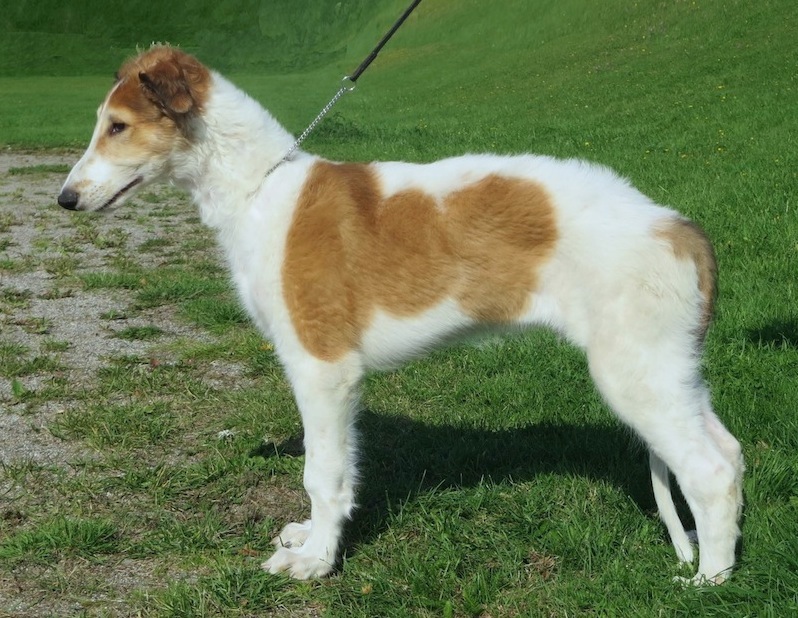 Qazimir, 13 weeks old (almost)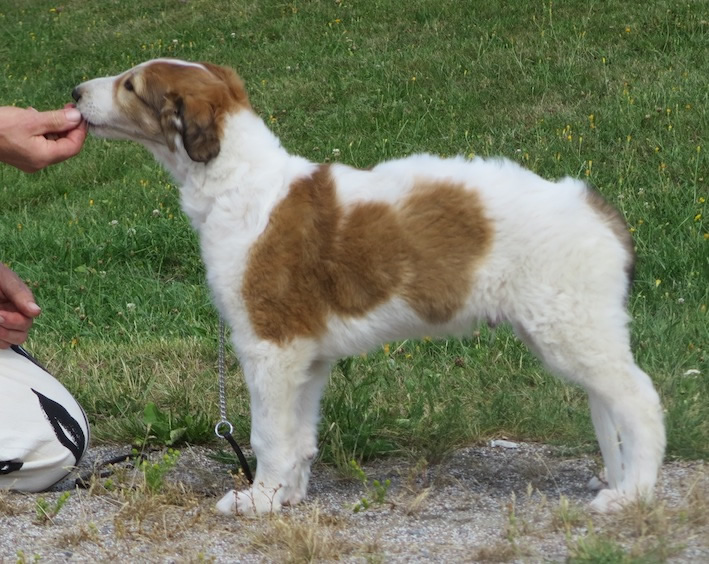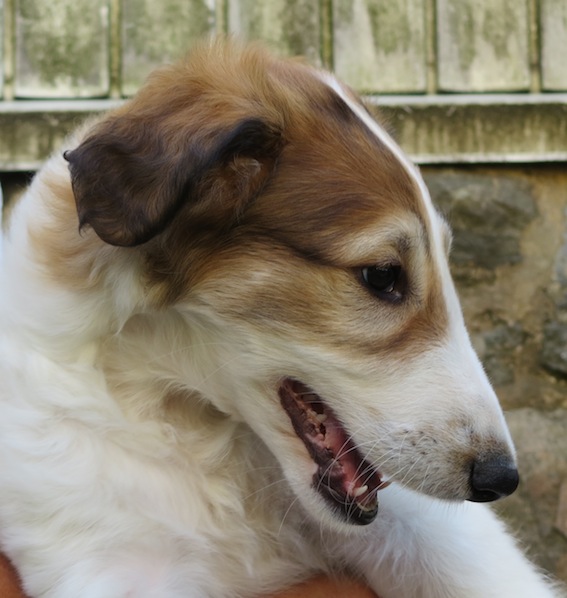 Qazimir, 7 weeks old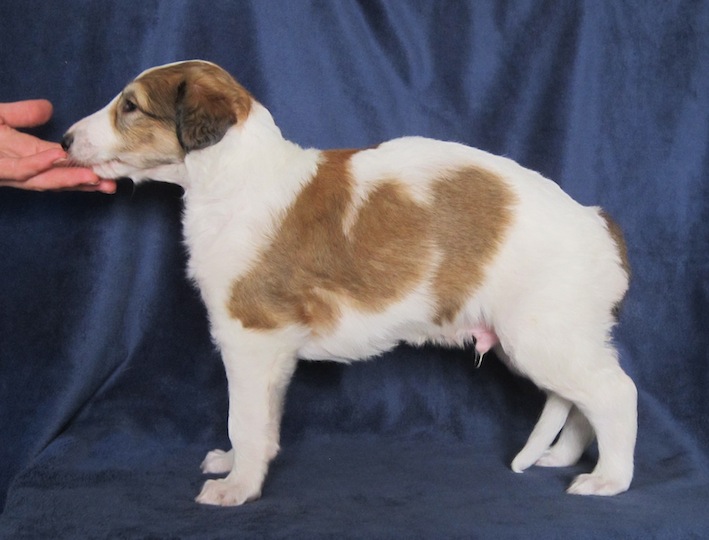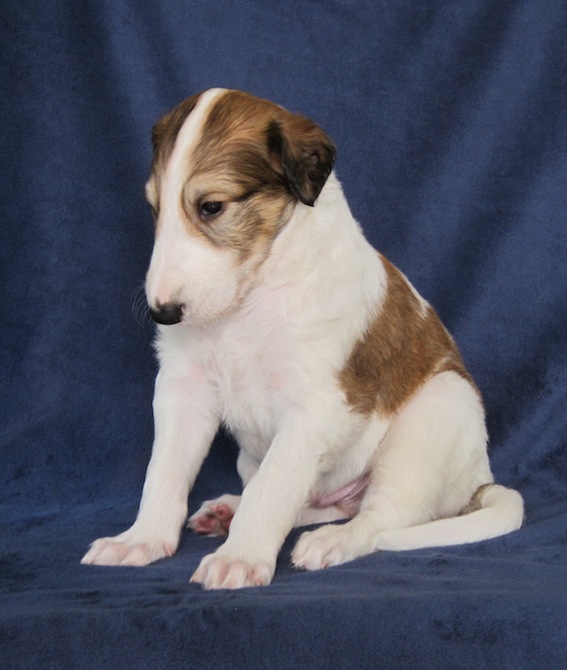 Qazimir, 1 month old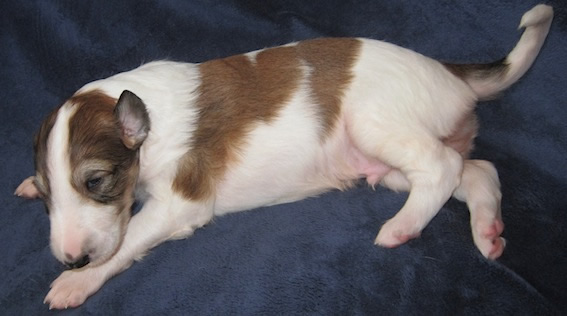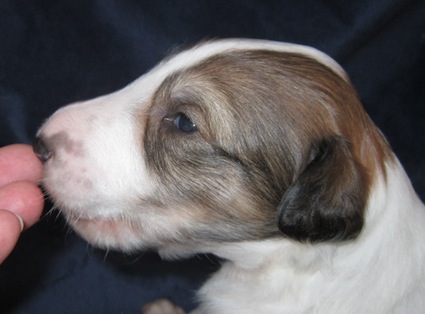 Qazimir, 16 days old