DE-VDH CH
Velikij Ljudmilla
(+3 DE-CAC, 1 CACIB, BOB-winner)

*12/11 2006 - 29/12 2014*
F: SUCH Japejukan Kommando
M: KBHV-06, N & DK CH Velikij Jirina
Owner: Michael Wille, Fuldatal / Germany
web: http://barsoiazawakh.wordpress.com/

*


Ljudmilla moving, Neumünster spring 2009

Vackra ljuvliga Ljudmilla var i utmärkt kondition men hittades plötsligt död under promenaden. Exakt vad som hände observerades inte men det hände på bara ett par minuter. Tyvärr gjordes ingen obduktion.

Hon vann sitt 2a CAC och 5e VDH som BIR-vinnare i Dresden 5/4 2009, och har då egentligen fått ihop det antal VDH hon behöver för att bli Tysk Champion. Efter att det gått ett år mellan första och sista, blev hon färdig TY-VDH CHAMPION i Münster 5/9 2009 (domare: Mr Thornton).

Beautiful lovely Ljudmilla was in excellent condition but was suddenly found dead during the walk. Exactly what happend was not observed but it took just a few minuits. Unfortunately no autopsy was done.

She won her 2nd CAC and 5th VDH as BOB-winner in Dresden 5/4 2009, and has thereby really got all the VDHs she need to become German Champion. After one year had passed between the first and the last VDH, she finished her DE-VDH CHAMPIONSHIP in Münster 9/5 2009 (judge: Mr Thornton).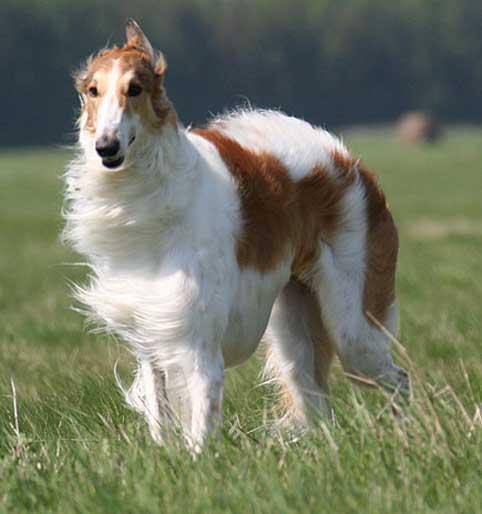 Ljudmilla some days before finishing DE-VDH CHAMPIONSHIP!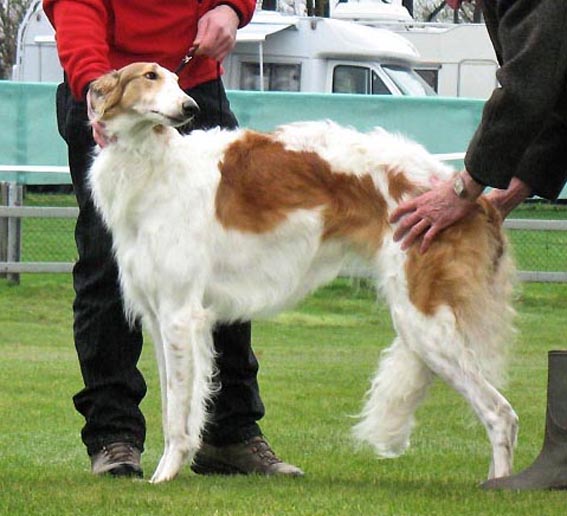 16 months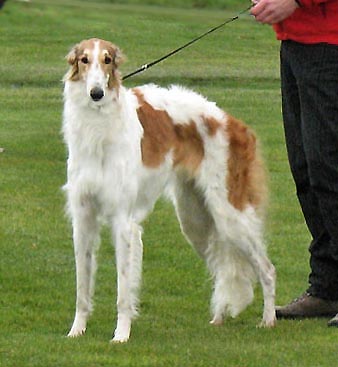 Proud & beautiful Ljudmilla, 16 months old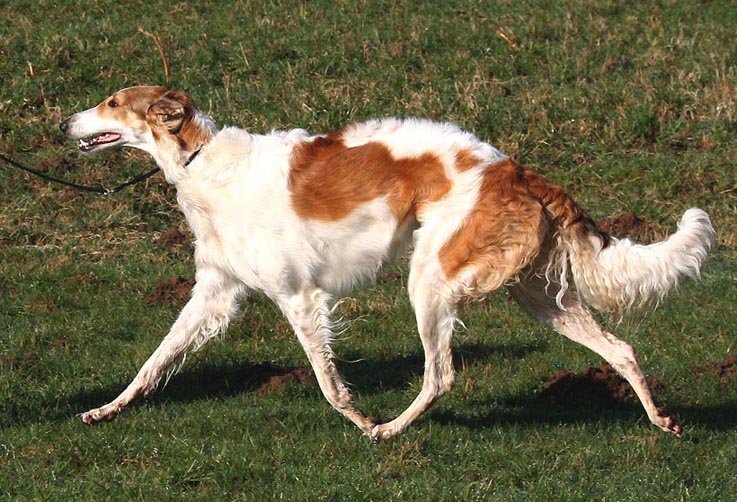 Ljudmilla moving, 16 months old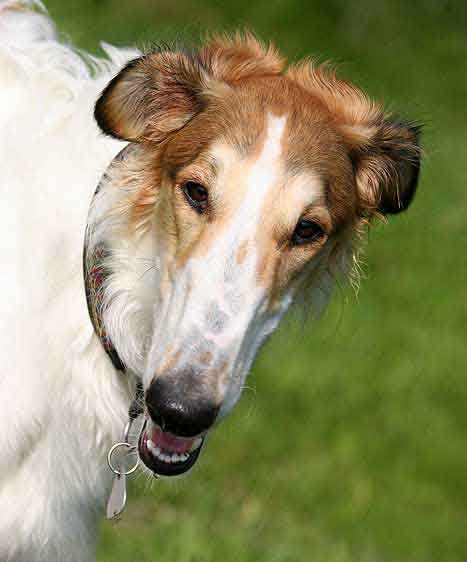 Ljudmilla, 10,5 month old ­ and happy-faced!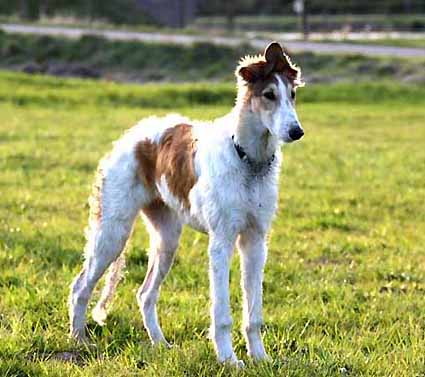 *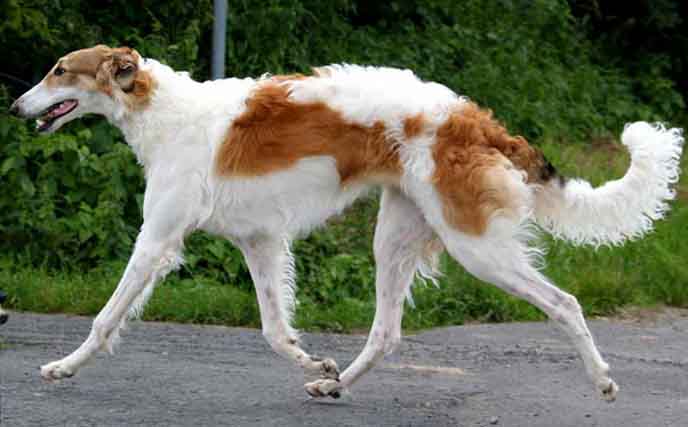 Ljudmilla moving, 7,5 months old
*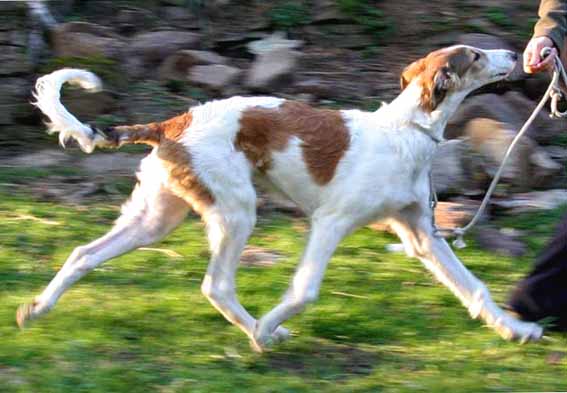 Ljudmilla moving, 4,5 months old
*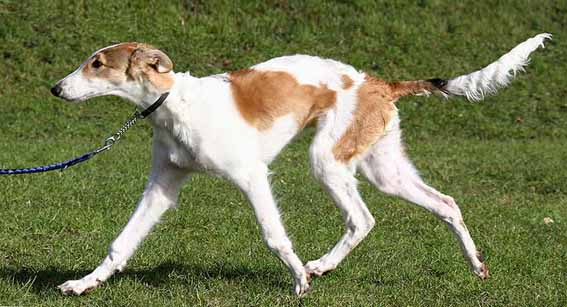 Ljudmilla moving, 18 weeks old (last picture from Sweden)...
*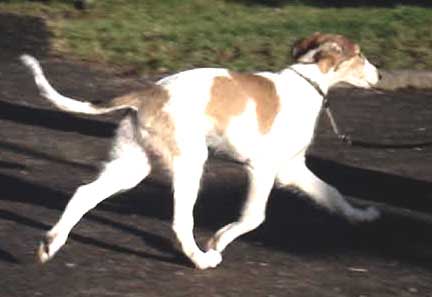 Ljudmilla movements, 12 weeks old.
*